As a Catholic-based financial advisor group, Aquinas Wealth Advisors understands the importance of aligning your financial investments with your Catholic values. We believe that faith and finance go hand in hand and that your investment portfolio can reflect your faith and values. In today's blog, we will discuss how to reconnect with your Catholic values through faith-based investing.
Identify Your Catholic Values
The first step in reconnecting with your Catholic values is to identify what those values are. Your Catholic values may include principles such as social justice, care for the environment, and human dignity. These values can guide your investment decisions and help you align your portfolio with your beliefs.
Work with a Catholic Financial Advisor or Planner
Working with a Catholic financial advisor or planner like Aquinas Wealth Advisors can help you navigate the world of Catholic investment and faith-based investing. We can help you identify investments that align with your Catholic values and provide portfolio management services that reflect that.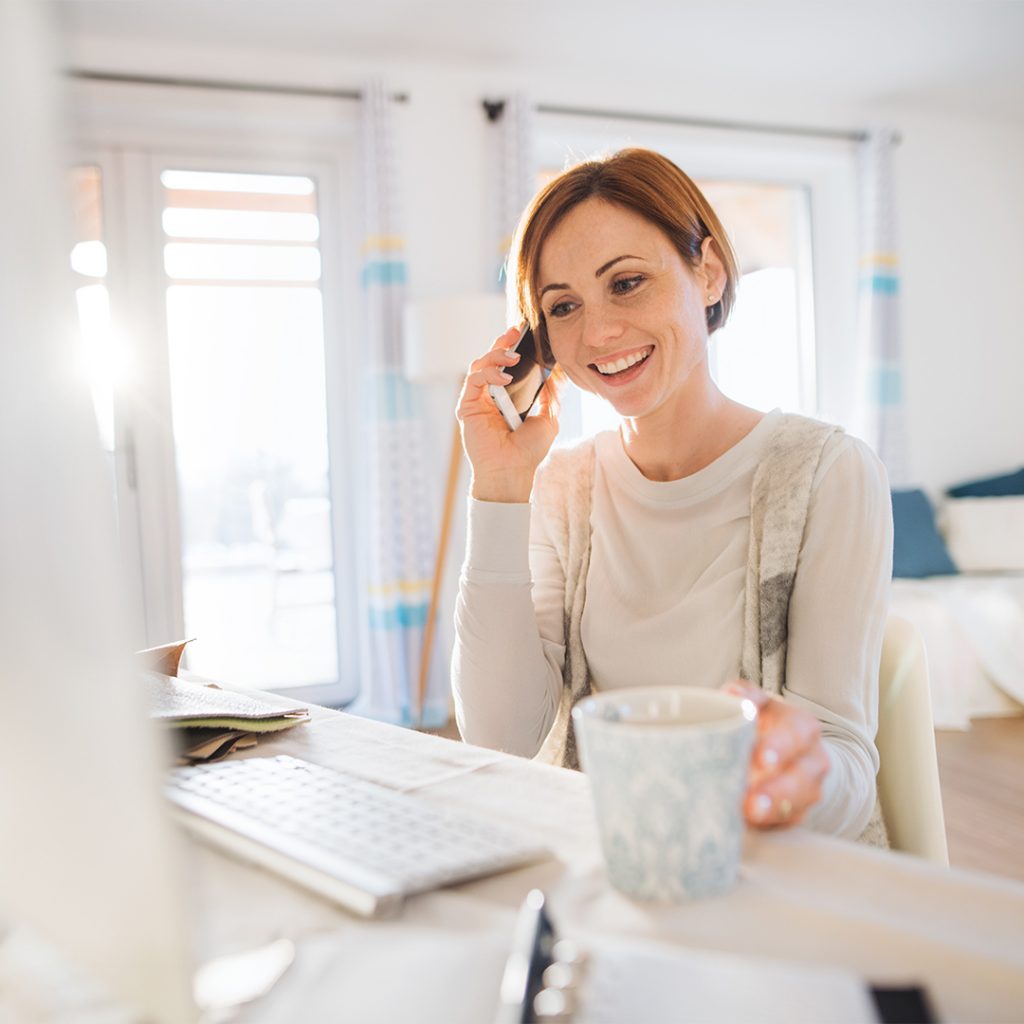 Research Catholic Investment Opportunities
There are a growing number of Catholic investment opportunities available, such as socially responsible mutual funds and exchange-traded funds (ETFs). These investments screen out companies that engage in activities that are inconsistent with Catholic values, such as abortion, pornography, and human rights violations. Researching and investing in these opportunities can help you align your portfolio with your Catholic values. At Aquinas Wealth Advisors, we take your faith into consideration when making all investments on your behalf. Contact us today for more information!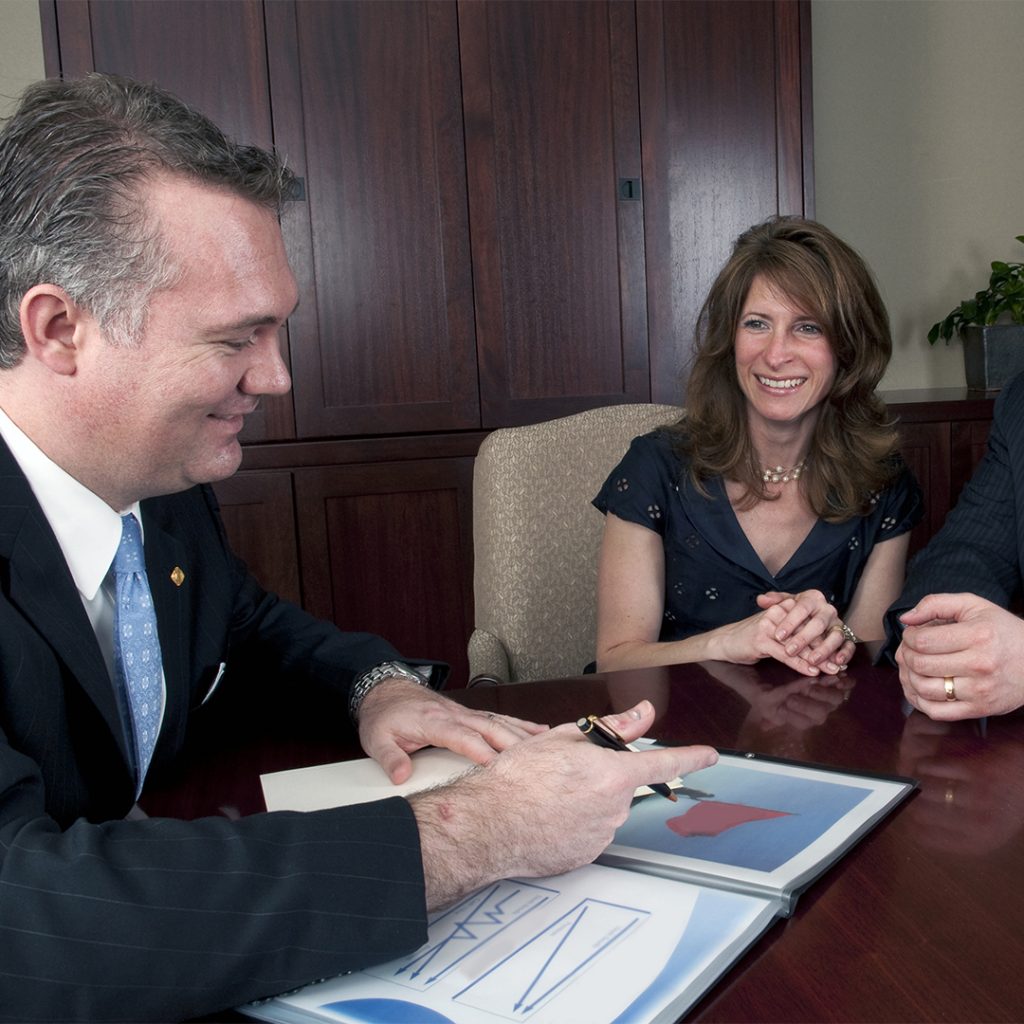 Monitor Your Investment Portfolio
Once you've identified your Catholic values and made faith-based investments, it's important to monitor your investment portfolio regularly. The financial Advisors at Aquinas Wealth Advisors can help you stay on track and make adjustments as needed. We can also help you navigate any changes in the market that may affect your investments, and with our 100% transparency, you never have to worry about where your money is going.
Are you looking to reconnect and realign with your Catholic values? Get your Faith & Finance Score from Aquinas Wealth Advisors today!