As a Catholic-based financial advisor group, Aquinas Wealth Advisors understands the importance of faith and finance. We strive to help our clients manage their investment portfolios in accordance with their values and beliefs, while also providing sound financial advice. In today's blog, we will explore the difference between a fiduciary and a financial advisor, and why it matters for your investment portfolio. If you'd like to learn more about aligning your Catholic faith and your financial investments, contact our team today and find your Faith & Finance Score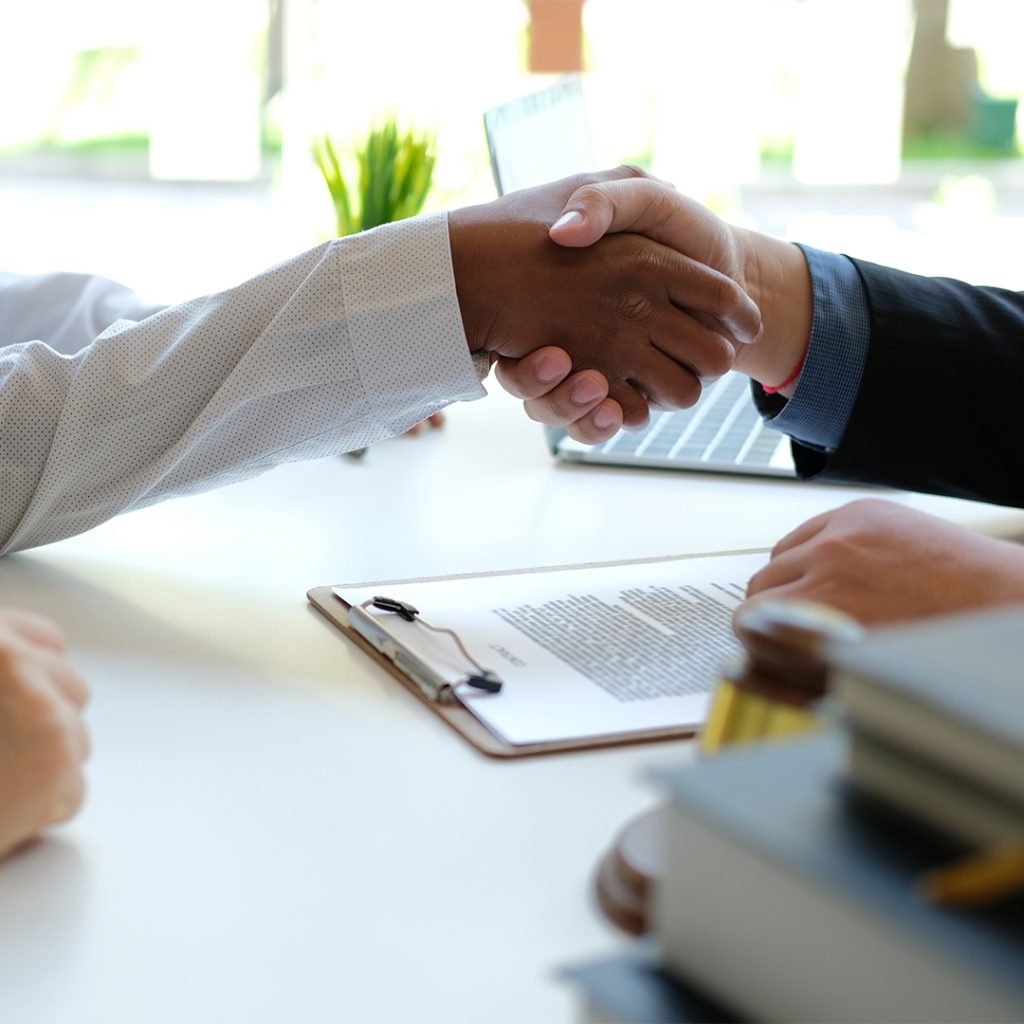 What Is a Financial Advisor?
A financial advisor is a professional who provides advice on various financial matters, such as investing, retirement planning, estate planning, and more. They work with clients to identify their financial goals and develop a plan to achieve them. In the case of Aquinas Wealth Advisors, we will also take a look at your current portfolio and align it with your Catholic values. Financial advisors can be compensated through commissions, fees, or a combination of both.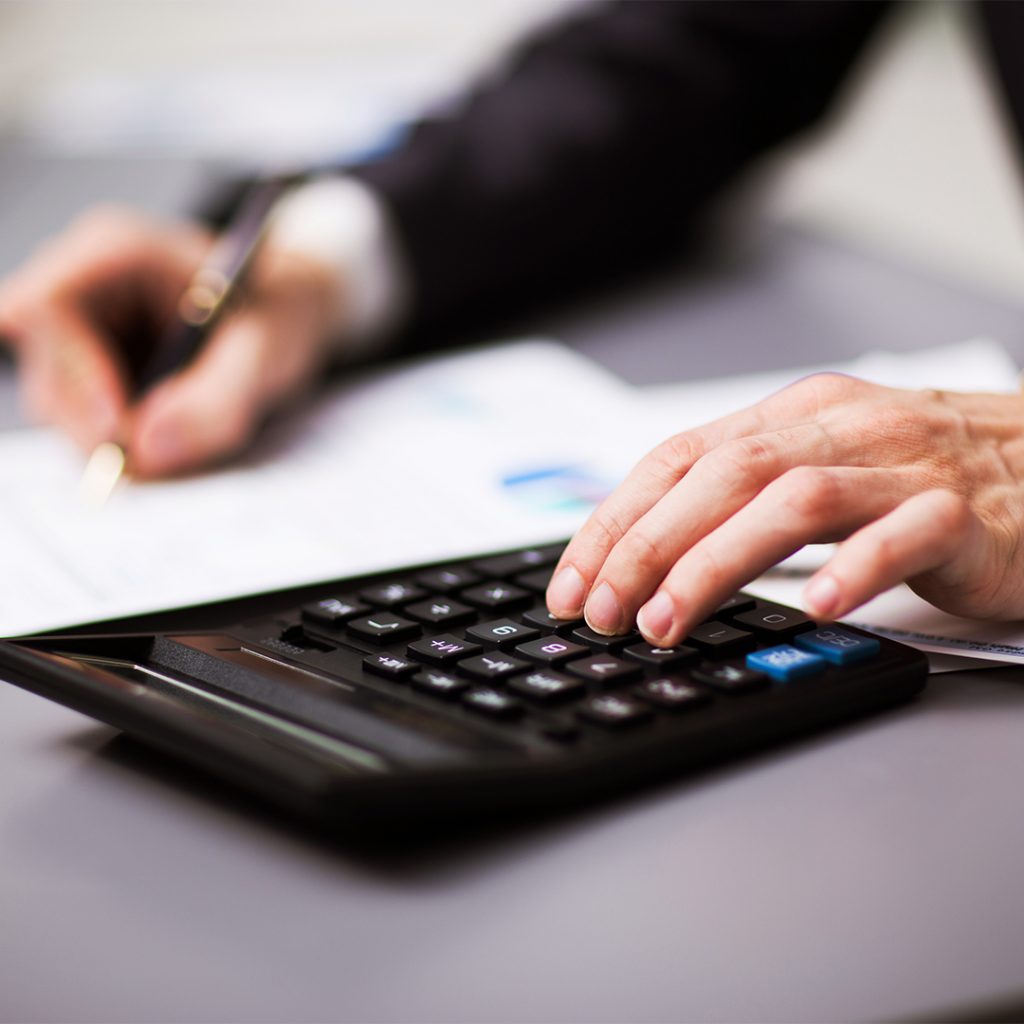 What Is a Fiduciary?
A fiduciary is a financial advisor who is legally and ethically obligated to act in their clients' best interests at all times. They must put their clients' interests ahead of their own and avoid any conflicts of interest. Fiduciaries are held to a higher standard of care than other financial advisors, and they must disclose any potential conflicts of interest to their clients.
What Is Portfolio Management?
Portfolio management is the process of managing an investment portfolio to achieve a client's financial goals — in our case that would be aligning your faith and values with the companies and stocks you invest in. This includes selecting appropriate investments, monitoring the portfolio's performance, and making adjustments as needed. A financial advisor or fiduciary can provide portfolio management services to clients.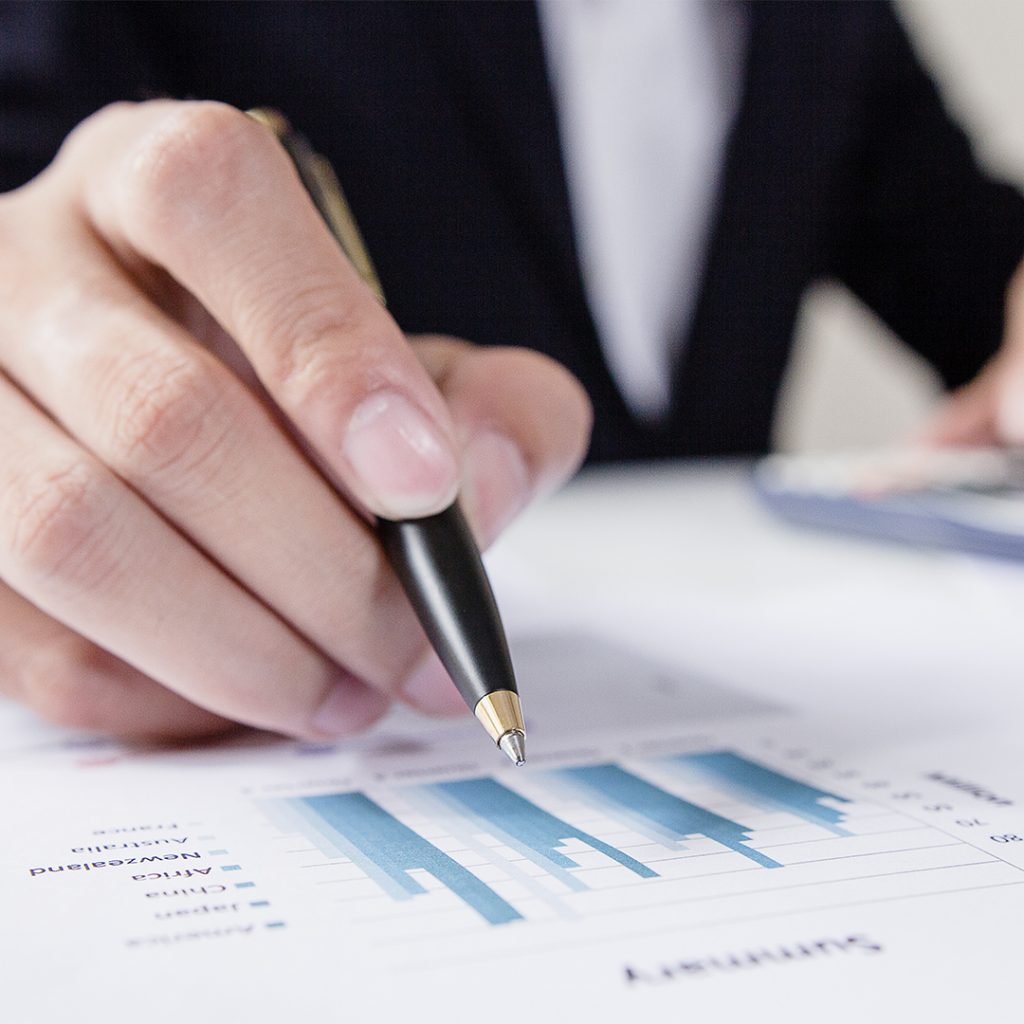 Does it Matter?
Choosing between a financial advisor and a fiduciary can have a significant impact on your investment portfolio. A fiduciary is required to act in your best interests, while a financial advisor may have other motivations, such as earning commissions on certain investments. By working with a fiduciary, you can have greater confidence that your investments are aligned with your goals and values.
As a Catholic-based financial advisor group, Aquinas Wealth Advisors is committed to acting as fiduciaries for our clients. We understand the importance of aligning your investments with your values and beliefs, and we strive to provide portfolio management services that reflect that. Contact us today to learn more about how we can help you achieve your financial goals.