Understand if the Faith and Finance Score is right for you.
Understand if the Faith and
Finance Score is right for you.
3 questions
Thank you for taking the quiz!
Several of your responses seem
misaligned with the philosophy of Aquinas
Wealth Advisors, so the Faith and Finance
Score may not be for you.
Contact us
Thank you for taking the quiz!
Your responses seem to align with our philosophy at
Aquinas Wealth Advisors℠, so the Faith and Finance
Score would be a great option for you to better
understand and control your investments.
About Us
Aquinas Wealth Advisors℠ is inspired by the legacy of Saint Thomas Aquinas, perhaps the greatest philosopher and theologian in history, who bridged massively influential classical Greco-Roman cultural foundations with the completeness, depth, and divine inspiration of Christianity. A Saint and Doctor of the Church, Aquinas' achievements laid the foundation for modern Western Civilization and its bulwark professional disciplines, including the first practitioners of what we would recognize as financial services in late Renaissance Europe. Aquinas' vision, genius, and moral clarity are at the core of our firm's identity and purpose.
---
At Aquinas Wealth Advisors℠, we believe that good returns and good values are not mutually exclusive.
---
We strive for nothing less than congruence with Catholic moral teaching, and we settle for nothing less than solid returns. Drawing from our knowledge and experience gained over decades of achievement in wealth management, we expect that our values aligned investment strategies will yield competitive returns.
Our firm is steeped in tradition and rooted in our Faith, but our tactics are very much Digital Age deploying tomorrow's technology at the cutting edge.
---
Utilizing emerging capabilities enabled by artificial intelligence and coupled with years of usage of quantitative analytics, Aquinas Wealth Advisors℠ is advanced in its technical capability.
Within minutes, Aquinas Wealth Advisors℠ can provide an investor their Faith & Finance Score℠ – grading existing portfolios based on moral concerns.
---
Providing this analysis free of charge to all is part of the ministerial dimension of our company: we want people of Faith to be completely informed as to what their money is underwriting.
---
Many who determine their Faith & Finance Score℠ using Aquinas Wealth Advisors℠ exclusive technology will naturally then work with us to help align their investments with their values.
---
In a world rocked by moral confusion and hesitation to boldly stand for common-sense principles, Aquinas Wealth Advisors℠ promises clarity and certainty.
---
The confidence and satisfaction of knowing that your wealth – the measurable product of your lifetime of hard work, prudence and restraint, and wise decisions – will be allocated in a manner that seeks to minimize exposure to investments that contradict with your deepest-held beliefs is a priceless benefit Aquinas Wealth Advisors℠ clients enjoy.
We are on a mission to fully inform every faith-based investor in America by revealing their Faith & Finance Score℠. What's your Score? Let's find out today.
Get Started
Catholic Advisory Board
Bishop Frank J. Caggiano
Bishop of Bridgeport, Connecticut
Bishop Joseph L. Coffey
Auxiliary Bishop for the Archdiocese for the Military Services, USA
Fr. Tom Kunz, JCD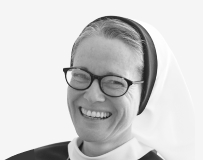 Sr. Mary Gabriel
Sisters of Life and Advisor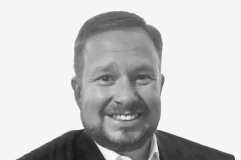 Mr. John Knowles
Conrad York
Aquinas' Advisory Board is comprised of leading lay, concecrated, and religious leaders thorughout the United States. Each member's perspective has been created through years of service in advancing Christ's teachings.

These leaders believe deeply in the mission of aligning faith and finance. Further, they embrace our mission of changing the world by holding companies accountable for their social activism.
TOGETHER WE WILL…
1.Empower investors and shareholders
2.Provide corporations an opportunity to reevaluate their giving strategies
3.Stand united and reconnect the faithful to their finances
The board meets periodically to review and reaffirm Aquinas' core values. The board is an invaluable resource who continually assess and strengthens our processes. We advance together relying upon each individual's gifts.
Management Team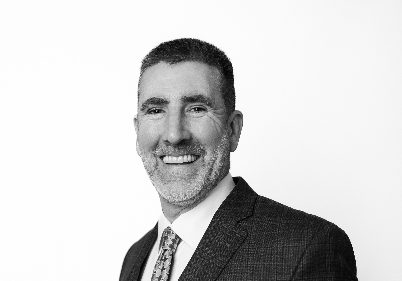 Greg Bronson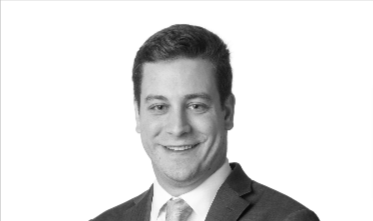 Trey Davis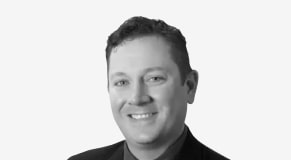 Greg Dukes
Nathan Fulkman
Mark Kasimirsky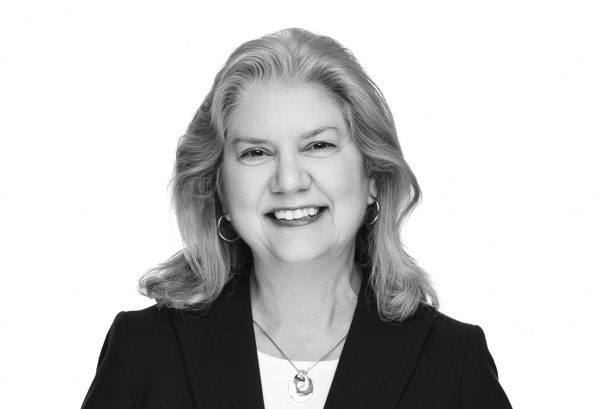 Mary Ann McCallister
Director of Finance and Administration
Christopher McMahon
Victor Onesi
Megan Petruska
Get Started